Restricted Area
I'm already subscribed
Use the form below to send us your restricted access data for the event:
I'm not subscribed yet

The restricted area is exclusive for
XVIII Latin American Thyroid Society Congress attendees.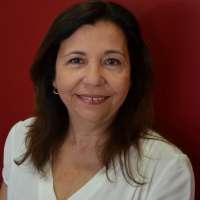 CARMEN CABANELAS PAZOS DE MOURA
Professor at the Carlos Chagas Filho Biophysics Institute, Federal University of Rio de Janeiro. Main research interest is thyroid hormones physiology
RUI M. B. MACIEL
-Professor of Medicine, Escola Paulista de Medicina, Universidade Federal de São Paulo -Member, Brazilian Academy of Medicine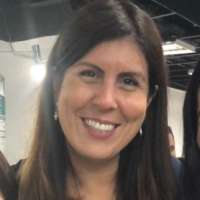 PATRICIA DE FATIMA TEIXEIRA
Head of endocrinology service of the University Hospital - Universidade Federal do Rio de Janeiro President of the thyroid Department - Sociedade Brasileira de Endocrinologia e Metabologia (SBEM)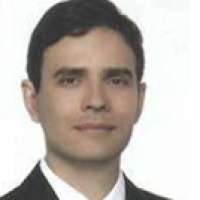 BERNARDO LOPES CANÇADO FONSECA
Radiologist Diretor of Spectra Diagnóstico por Imagem Titular Member of the Colégio Brasileiro de Radiologia LATS Member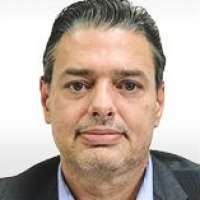 FERNANDO WALDER
Full Professor - Department of Otolaryngology and Head and Neck Surgery - University Federal of São Paulo Former President Brazilian Head and Neck Society Doctor Degree in Oncology - University of Sao Paulo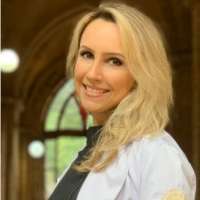 VANESSA CHERNIAUSKAS
Vanessa Cherniauskas is an endocrinologist from Santa Casa de São Paulo and is an Assistant Physician in the Discipline of Endocrinology at Beneficência Portuguesa Hospital in São Paulo.
MARCOS ABALOVICH
JEFE DE LA DIVISION ENDOCRINOLOGIA DEL HOSPITAL DURAND ( Bs aS Argentina) EX PRESIDENTE DE LATS EX PRESIDENTE DE SOCIEDAD ARGENTINA DE ENDOCRINOLOGIA INVESTIGADOR ASOCIADO DEL GOBIERNO DE LA CIUDAD DE BUENOS AIRES.
JORGELINA GUERRA
Specialist in Endocrinology Metabolism and Diabetes SAEM. Active Member of the Thyroid Department LATS Member Endocrinology Service. Thyroid Clinic Unit Hospital Universitario Austral, Buenos Aires, Argentina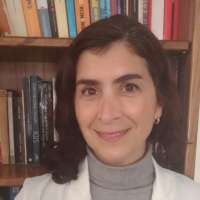 INÉS CALIFANO
Endocrinologist from Instituto de Oncologia AH Roffo, Universidad de Buenos Aires. Co-coordinator of Thyroid Department of Sociedad Argentina de Endocrinologia y Metabolismo
Promoted by:
Management:

Diamond Sponsor

Gold Sponsor

Silver Sponsor