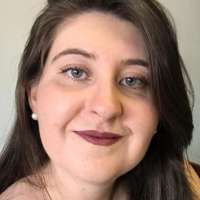 KARINA COLOMBERA PERES
Ph.D. student at the University of Campinas. Since my Master's Degree, I have been searching for molecular biomarkers for improvement of thyroid cancer diagnosis.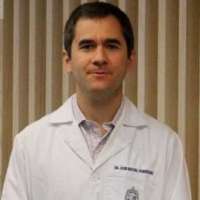 JOSÉ MIGUEL DOMINGUEZ
José Miguel Domínguez R-T. Assistant Professor Endocrinology Department School of Medicine Pontificia Universidad Católica de Chile.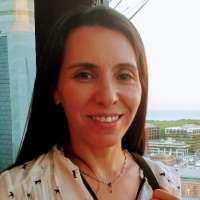 ANABELA ZUNINO
Endocrinologist, Ramos Mejia Hospital, CABA, Argentina. Member of the Argentine Society of Endocrinology and metabolism, and Member of the thyroid department.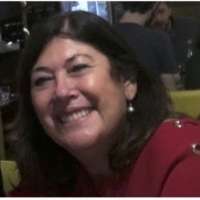 MARIA TEREZA NUNES
Full Professor of Physiology Laboratory of Endocrine Physiology: Hormonal Regulation of Gene Expression Department of Physiology and Biophysics Institute of Biomedical Sciences University of São Paulo, SP, Brazil
GRACIELA ALCARAZ
Chief of the Thyroid Section, Endocrinology Division, Carlos G Durand Hospital Coordinator of the Thyroid Department of the Argentine Society of Endocrinology and Metabolism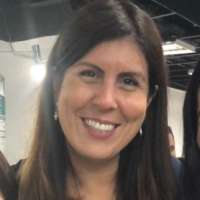 PATRICIA DE FATIMA TEIXEIRA
Head of endocrinology service of the University Hospital - Universidade Federal do Rio de Janeiro President of the thyroid Department - Sociedade Brasileira de Endocrinologia e Metabologia (SBEM)
Promoted by:
Management:

Diamond Sponsor

Gold Sponsor

Silver Sponsor