KARINA COLOMBERA PERES
Ph.D. student at the University of Campinas. Since my Master's Degree, I have been searching for molecular biomarkers for improvement of thyroid cancer diagnosis.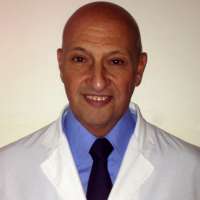 MARIO YARROUGE
Head and Neck Surgeon President of Argentine Head and Neck Association Chief of Santojanni Hospital Surgery Unit and Head and Neck Section. Buenos Aires City. Argentina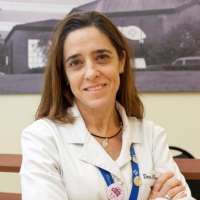 JORGELINA GUERRA
Specialist in Endocrinology Metabolism and Diabetes SAEM. Active Member of the Thyroid Department LATS Member Endocrinology Service. Thyroid Clinic Unit Hospital Universitario Austral, Buenos Aires, Argentina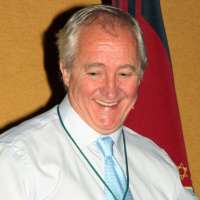 HANS GRAF
Professor of Endocrinology and Metabolism at the Federal University of Parana, Brazil (SEMPR) Head of the Thyroid Unity of SEMPR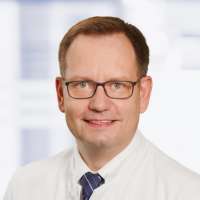 LARS MOLLER
Professor for translational thyroid research, Department of Endocrinology, Diabetes and Metabolism, University Hospital Essen, Germany. Principal investigator within the DFG-funded consortium CRC296 LocoTact (Local control of thyroid hormone action).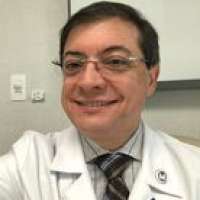 ERIVELTO MARTINHO VOLPI
Erivelto Volpi, MD, PhD Head and Neck Surgery - Oswaldo Cruz German Hospital - SP Research Committee - American Thyroid Association Endocrine Surgery Board - American Head and Neck Society Associate Editor - Clinical Thyroidology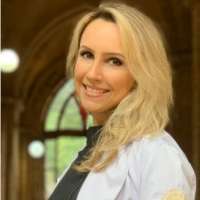 VANESSA CHERNIAUSKAS
Vanessa Cherniauskas is an endocrinologist from Santa Casa de São Paulo and is an Assistant Physician in the Discipline of Endocrinology at Beneficência Portuguesa Hospital in São Paulo.
Promoted by:
Management:

Diamond Sponsor

Gold Sponsor

Silver Sponsor