Committees
President - Latin American Thyroid Society (LATS)
President - Scientific Committee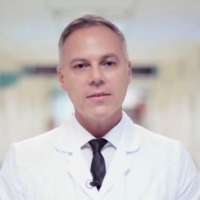 Fabian Pitoia
On behalf of the scientific committee, it is a great honor and pleasure to invite you to attend the online XVIII Congress of the Latin American Thyroid Society.
A scientific congress means science and we are pleased to have designed a wide program containing the notable advances in the management of thyroid diseases. In the last years, various novel concepts were scientifically tested and new therapeutic strategies for different thyroid disorders were developed. Both the experimental and clinical research has provided a considerable amount of new knowledge in the thyroid field.
The scientific committee has worked on what we believe is an excellent program to synthesize the new knowledge which leads to identifying key elements for clinical practice and future research.
Beyond exceptional conferences by eminent speakers, symposiums, meetings with the specialists, oral presentations, and posters, we will have a wide space for the exchange of experiences between all participants in an informal and friendly atmosphere which will facilitate the discussion after the scientific exhibitions.
We look forward to welcoming you!
Fabián Pitoia
President, Scientific Committee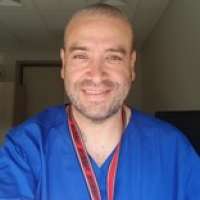 ARTURO MADRID
Chief of Head & Neck Surgery Clínica Alemana de Santiago Past President of the Chilean Head & Neck Surgical Society LATS member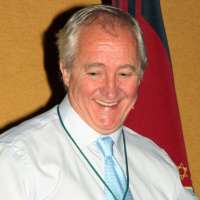 HANS GRAF
Professor of Endocrinology and Metabolism at the Federal University of Parana, Brazil (SEMPR) Head of the Thyroid Unity of SEMPR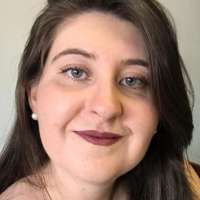 KARINA COLOMBERA PERES
Ph.D. student at the University of Campinas. Since my Master's Degree, I have been searching for molecular biomarkers for improvement of thyroid cancer diagnosis.
GRACIELA ALCARAZ
Chief of the Thyroid Section, Endocrinology Division, Carlos G Durand Hospital Coordinator of the Thyroid Department of the Argentine Society of Endocrinology and Metabolism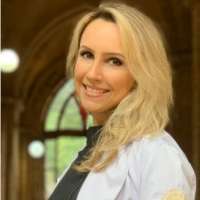 VANESSA CHERNIAUSKAS
Vanessa Cherniauskas is an endocrinologist from Santa Casa de São Paulo and is an Assistant Physician in the Discipline of Endocrinology at Beneficência Portuguesa Hospital in São Paulo.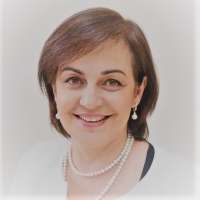 ANA LUIZA MAIA
President, Latin American Thyroid Society Professor of Medicine Chief, Thyroid Unit Hospital de Clínicas de Porto Alegre, Universidade Federal do Rio Grande do Sul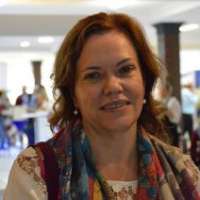 CÉLIA REGINA NOGUEIRA
Full Professor at the Faculty of Medicine of Botucatu, Department of Internal Medicine - Discipline of Endocrinology and Metabolism LATS Treasurer
Promoted by:
Management:

Diamond Sponsor

Gold Sponsor

Silver Sponsor