Committees
President - Latin American Thyroid Society (LATS)
President - Scientific Committee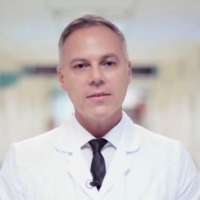 Fabian Pitoia
On behalf of the scientific committee, it is a great honor and pleasure to invite you to attend the online XVIII Congress of the Latin American Thyroid Society.
A scientific congress means science and we are pleased to have designed a wide program containing the notable advances in the management of thyroid diseases. In the last years, various novel concepts were scientifically tested and new therapeutic strategies for different thyroid disorders were developed. Both the experimental and clinical research has provided a considerable amount of new knowledge in the thyroid field.
The scientific committee has worked on what we believe is an excellent program to synthesize the new knowledge which leads to identifying key elements for clinical practice and future research.
Beyond exceptional conferences by eminent speakers, symposiums, meetings with the specialists, oral presentations, and posters, we will have a wide space for the exchange of experiences between all participants in an informal and friendly atmosphere which will facilitate the discussion after the scientific exhibitions.
We look forward to welcoming you!
Fabián Pitoia
President, Scientific Committee
DANIEL RAPPOPORT
Head and neck surgeon at Hospital Clinico de la Universidad de Chile and Clinica alemana de Santiago. Treasurer of the chilean head and neck surgical society. Assistant prophesor of surgery, Universidad de Chile.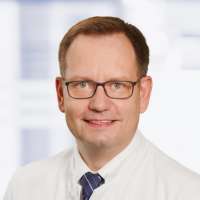 LARS MOLLER
Professor for translational thyroid research, Department of Endocrinology, Diabetes and Metabolism, University Hospital Essen, Germany. Principal investigator within the DFG-funded consortium CRC296 LocoTact (Local control of thyroid hormone action).
MARCOS ABALOVICH
JEFE DE LA DIVISION ENDOCRINOLOGIA DEL HOSPITAL DURAND ( Bs aS Argentina) EX PRESIDENTE DE LATS EX PRESIDENTE DE SOCIEDAD ARGENTINA DE ENDOCRINOLOGIA INVESTIGADOR ASOCIADO DEL GOBIERNO DE LA CIUDAD DE BUENOS AIRES.
EDUARDO KIYOSHI TOMIMORI
PhD in Medicine at São Paulo University School of Medicine Director of Brazilian Thyroid Institute
GRACIELA ALCARAZ
Chief of the Thyroid Section, Endocrinology Division, Carlos G Durand Hospital Coordinator of the Thyroid Department of the Argentine Society of Endocrinology and Metabolism
MARIO YARROUGE
Head and Neck Surgeon President of Argentine Head and Neck Association Chief of Santojanni Hospital Surgery Unit and Head and Neck Section. Buenos Aires City. Argentina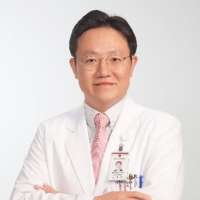 HOON YUB KIM
Professor of Surgery, Korea University College of Medicine - Director of Division of Breast and Endocrine Surgery, Department of Surgery, Korea University Hospital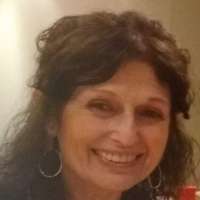 ADRIANA REYES
Adriana Reyes endocrinologist. in charge of the external office of the Endocrinology Division of the Ramos Mejía hospital in the city of Buenos Aires. Current director of the Lats Executive Committee .
Promoted by:
Management:

Diamond Sponsor

Gold Sponsor

Silver Sponsor