Certificates
Please fill out the e-mail below used to register at the XVIII Latin American Thyroid Society Congress in order to access the conference certificate: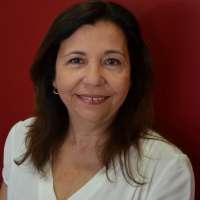 CARMEN CABANELAS PAZOS DE MOURA
Professor at the Carlos Chagas Filho Biophysics Institute, Federal University of Rio de Janeiro. Main research interest is thyroid hormones physiology
ANA VOOGD
Head and neck surgeon Oncological Surgery Specialist Head of the Head and Neck Surgery Service of the Austral University Hospital, Buenos Aires, Argentina Treasurer of the Argentine Association of Head and Neck Surgery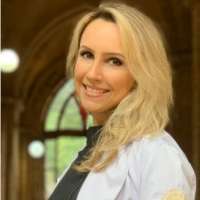 VANESSA CHERNIAUSKAS
Vanessa Cherniauskas is an endocrinologist from Santa Casa de São Paulo and is an Assistant Physician in the Discipline of Endocrinology at Beneficência Portuguesa Hospital in São Paulo.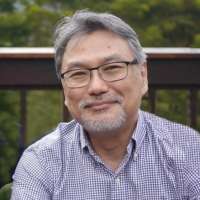 PABLO MORIKAWA
PABLO MORIKAWA MD,PHD CHIEF OF ULTRASOUND AT SANATORIO ADVENTISTA DE ASUNCION PAST DIRECTOR OF FEDERACION LATINOAMERICANA DE ULTRASONIDO-FLAUS PAST PRESIDENT OF SOCIEDAD PARAGUAYA DE ECOGRAFIA
JUAN PABLO NICOLA
Professor at the National University of Córdoba and researcher from the Argentinian National Research Council.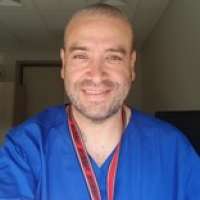 ARTURO MADRID
Chief of Head & Neck Surgery Clínica Alemana de Santiago Past President of the Chilean Head & Neck Surgical Society LATS member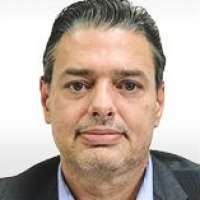 FERNANDO WALDER
Full Professor - Department of Otolaryngology and Head and Neck Surgery - University Federal of São Paulo Former President Brazilian Head and Neck Society Doctor Degree in Oncology - University of Sao Paulo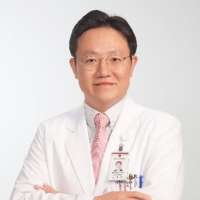 HOON YUB KIM
Professor of Surgery, Korea University College of Medicine - Director of Division of Breast and Endocrine Surgery, Department of Surgery, Korea University Hospital
Promoted by:
Management:

Diamond Sponsor

Gold Sponsor

Silver Sponsor