Certificates
Please fill out the e-mail below used to register at the XVIII Latin American Thyroid Society Congress in order to access the conference certificate: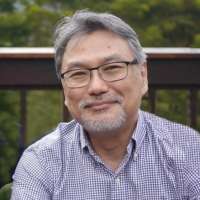 PABLO MORIKAWA
PABLO MORIKAWA MD,PHD CHIEF OF ULTRASOUND AT SANATORIO ADVENTISTA DE ASUNCION PAST DIRECTOR OF FEDERACION LATINOAMERICANA DE ULTRASONIDO-FLAUS PAST PRESIDENT OF SOCIEDAD PARAGUAYA DE ECOGRAFIA
ANA VOOGD
Head and neck surgeon Oncological Surgery Specialist Head of the Head and Neck Surgery Service of the Austral University Hospital, Buenos Aires, Argentina Treasurer of the Argentine Association of Head and Neck Surgery
DANIEL RAPPOPORT
Head and neck surgeon at Hospital Clinico de la Universidad de Chile and Clinica alemana de Santiago. Treasurer of the chilean head and neck surgical society. Assistant prophesor of surgery, Universidad de Chile.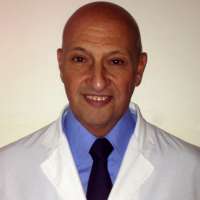 MARIO YARROUGE
Head and Neck Surgeon President of Argentine Head and Neck Association Chief of Santojanni Hospital Surgery Unit and Head and Neck Section. Buenos Aires City. Argentina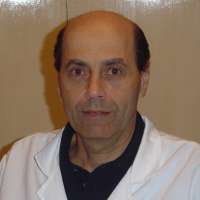 MARIO VAISMAN
Mario Vaisman , MD, PhD - Full Professor of Endocrinology - Universidade Federal do Rio de Janeiro - Brazil
JUAN PABLO NICOLA
Professor at the National University of Córdoba and researcher from the Argentinian National Research Council.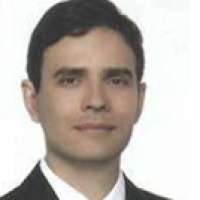 BERNARDO LOPES CANÇADO FONSECA
Radiologist Diretor of Spectra Diagnóstico por Imagem Titular Member of the Colégio Brasileiro de Radiologia LATS Member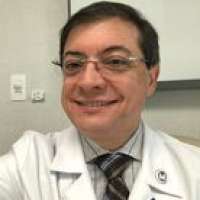 ERIVELTO MARTINHO VOLPI
Erivelto Volpi, MD, PhD Head and Neck Surgery - Oswaldo Cruz German Hospital - SP Research Committee - American Thyroid Association Endocrine Surgery Board - American Head and Neck Society Associate Editor - Clinical Thyroidology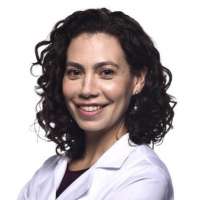 CAROLINA FERRAZ DA SILVA
Carolina Ferraz, MD, PhD Endocrinologist Professor of Endocrinology at Faculty of Medical Sciences Santa Casa de São Paulo - FCMSCSP Coordinator of the Thyroid Nodules Center at Hospital Samaritano de São Paulo.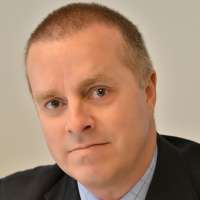 HERNAN GONZALEZ
Hernan Gonzalez MD, PhD. Professor of Surgery Chief of Head and Neck Endocrine Surgery. Faculty of Medicine Pontificia Universidad Católica de Chile
Promoted by:
Management:

Diamond Sponsor

Gold Sponsor

Silver Sponsor