THANK YOU TO EVERYONE
WHO PARTICIPATED!
We are pleased to announce the XVIII Latin American Thyroid Society Congress!
Unfortunately, in these difficult times dominated by the COVID 19 pandemic, we have been faced with the necessity to reinvent several activities, including holding a scientific congress. We all agree that there is no substitute for the human interaction that enriches the learning process, encouraging us to continue doing science, teaching, and caring for patients. Nevertheless, virtual Events have been very successful in helping exchange experiences and scientific updating and, even, to bring together colleagues and friends in a different way.

In this scenario, we are happy to announce and welcome you to the XVIII LATS congress. We are working hard on preparing a great event to share knowledge and experiences in the management of thyroid diseases. The scientific committee is developing an innovative, exciting, and evolving program focused on understanding and managing thyroid diseases. Professors, researchers, and key opinion leaders from all over the world will participate in conferences, symposia, round tables, clinical case discussions, meeting-the-professor, and oral/poster presentations. Not to forget that the virtual format will give us an excellent opportunity to reach a much larger audience of physicians and researchers in South America.

No one can miss it and we look forward to meeting you!


Ana Luiza Maia
President
Latin American
Thyroid Society (LATS)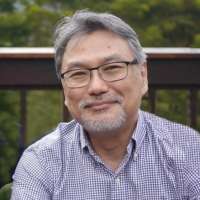 PABLO MORIKAWA
PABLO MORIKAWA MD,PHD CHIEF OF ULTRASOUND AT SANATORIO ADVENTISTA DE ASUNCION PAST DIRECTOR OF FEDERACION LATINOAMERICANA DE ULTRASONIDO-FLAUS PAST PRESIDENT OF SOCIEDAD PARAGUAYA DE ECOGRAFIA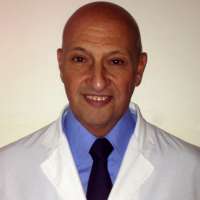 MARIO YARROUGE
Head and Neck Surgeon President of Argentine Head and Neck Association Chief of Santojanni Hospital Surgery Unit and Head and Neck Section. Buenos Aires City. Argentina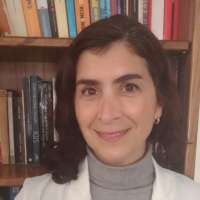 INÉS CALIFANO
Endocrinologist from Instituto de Oncologia AH Roffo, Universidad de Buenos Aires. Co-coordinator of Thyroid Department of Sociedad Argentina de Endocrinologia y Metabolismo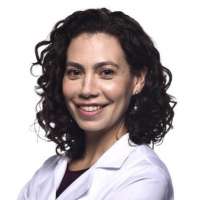 CAROLINA FERRAZ DA SILVA
Carolina Ferraz, MD, PhD Endocrinologist Professor of Endocrinology at Faculty of Medical Sciences Santa Casa de São Paulo - FCMSCSP Coordinator of the Thyroid Nodules Center at Hospital Samaritano de São Paulo.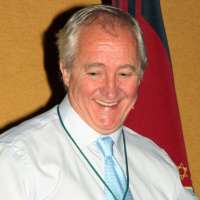 HANS GRAF
Professor of Endocrinology and Metabolism at the Federal University of Parana, Brazil (SEMPR) Head of the Thyroid Unity of SEMPR
GRACIELA ALCARAZ
Chief of the Thyroid Section, Endocrinology Division, Carlos G Durand Hospital Coordinator of the Thyroid Department of the Argentine Society of Endocrinology and Metabolism
MARCOS ABALOVICH
JEFE DE LA DIVISION ENDOCRINOLOGIA DEL HOSPITAL DURAND ( Bs aS Argentina) EX PRESIDENTE DE LATS EX PRESIDENTE DE SOCIEDAD ARGENTINA DE ENDOCRINOLOGIA INVESTIGADOR ASOCIADO DEL GOBIERNO DE LA CIUDAD DE BUENOS AIRES.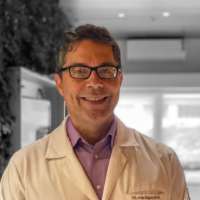 JOSE HIGINO STECK
Professor at Head and Neck Sector Otolaryngology Division at UNICAMP (State University of Campinas) Coordinator Thyroid Nodules and Salivary Glands Clinic at Mario Gatti Hospital Campinas - Brazil Member of LATS Surgical Task Force
ANA VOOGD
Head and neck surgeon Oncological Surgery Specialist Head of the Head and Neck Surgery Service of the Austral University Hospital, Buenos Aires, Argentina Treasurer of the Argentine Association of Head and Neck Surgery
Promoted by:
Management:

Diamond Sponsor

Gold Sponsor

Silver Sponsor